"They're also very efficient at what they do. Any time I have needed something they have been right there to provide me with whatever information was requested very quickly."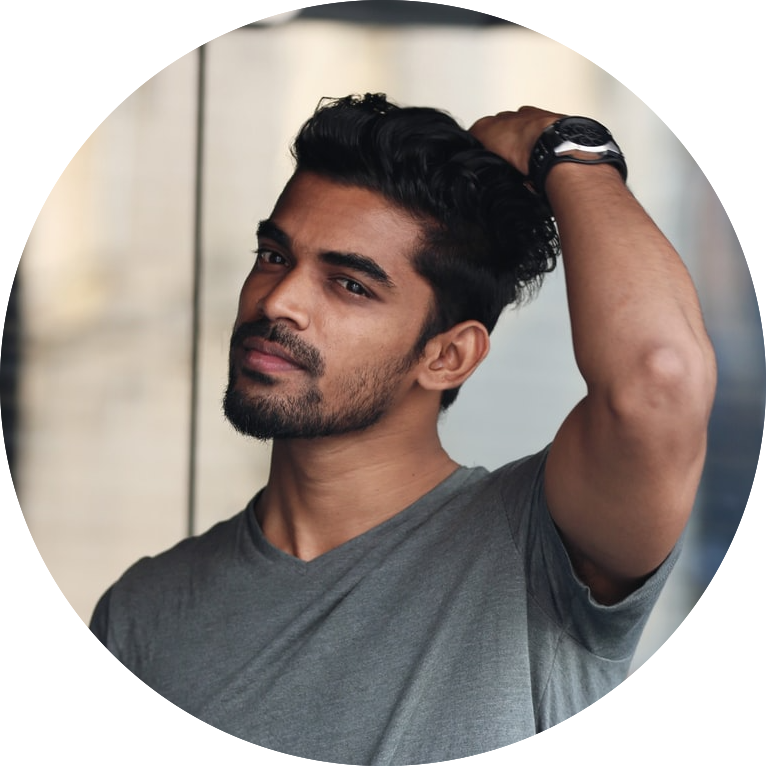 Joe Eid
Founder, Bare Rinse
"True integrity is hard to find these days and I know for sure SMB Finance is someone you can trust."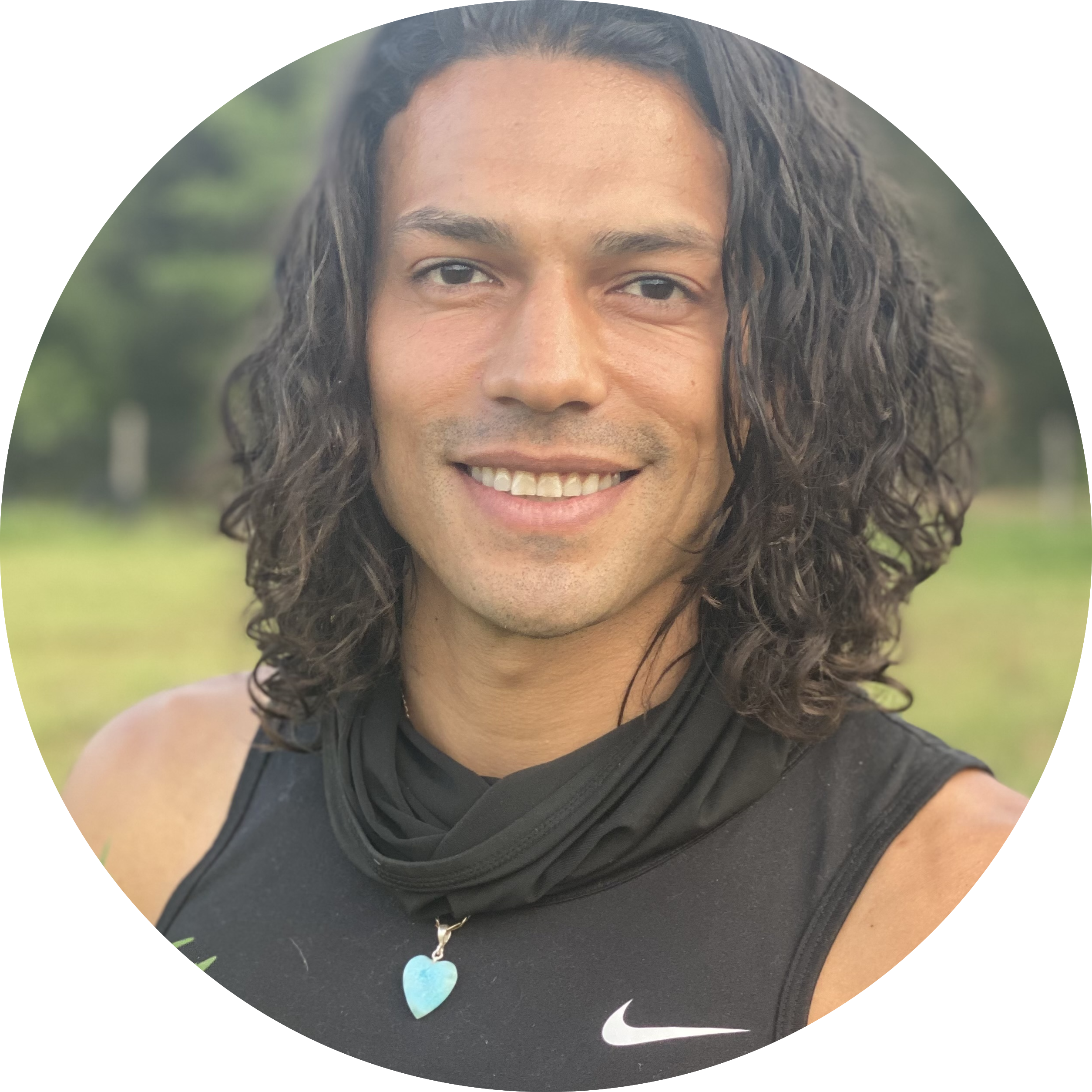 Prescott Love
Founder, Now Alchemy
"I have had the pleasure of working with SMB Finance for a few years now! They are very professional and honest which is why I have kept with SMB Finance for so long."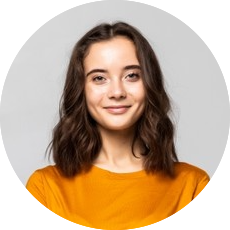 Melody Lonsdale
Founder, Fluid